Welcome To Borsch,Vodka & Tears
Borsch, Vodka and Tears is a Melbourne institution currently celebrating 22 years at the colourful end of Chapel Street. Styled after a Kraków cellar bar, Borsch is a romantic Bohemian enclave, the home of the Green Faery, an ode to a hazy and debauched bygone world. We specialise in Polish vodka, vodka-centric interpretations of classic and modern cocktails, authentic wormwood absinthe, Eastern European beers, contemporary Polish dishes and late night fun times.
book a table
Recommendations Takeaway Cocktail
All your favourites available from 12:30pm on weekends and from 5pm Tuesday - Friday.
All our takeaway cocktails are made to order, come as a double serve and come with all the garnishes - all you need is a chilled glass at home to enjoy.
book a table
Our Story Our History
We combine traditional cooking techniques with local ingredients creating dishes that are authentic to both their Polish origins and Melbourne setting. The majority of our dishes are deliberately vegetarian or vegan, and we welcome customers with food sensitivities. Our food is best shared with a vodka or two.
book a table
Our Finest Drinks Vodka is the typical accompaniment to any Polish meal and we invite you to sample our extensive and surprising list
In addition, we offer craft beer, Australian wines, coffee, a variety of creative non-alcoholic options and the best Bloody Mary on Chapel Street. Just don't ask us for tequila or scotch!
Learn More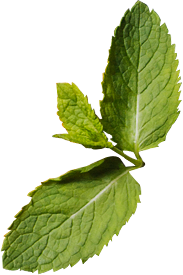 Have a special inquiry?
Contact Us
Address
173 Chapel Street
Windsor, Melbourne 3181